The Lasagna Rides After
Sud Vélo / Ne Jetez Plus
The 'Lasagnes' rides, between the Pic St Loup and the sublime Vallée des Lavagnes. After having organized the very flat ride La Camarguaise, we did a ride with elevation gain and Lasagne at the end! A choice of 2 courses; the Grand Course Lasagne Bolognese of 95kms and 1,468m of climbing through the heart of Lavagnes and the Petit Course Lasagne al forgo of 68kms and 1,051 m of climbing, which will graze the Lavagne valley before returning to Pic St Loup
While respecting nature with our Don't Throw Away motto!!
It was an amazing first adventure with perfect weather and lots of good food and friendship. The lasagna at the end was the perfect ending to a wonderful day. Many thanks to all the voluteers and participants. See the photos below of how special all our riders day was.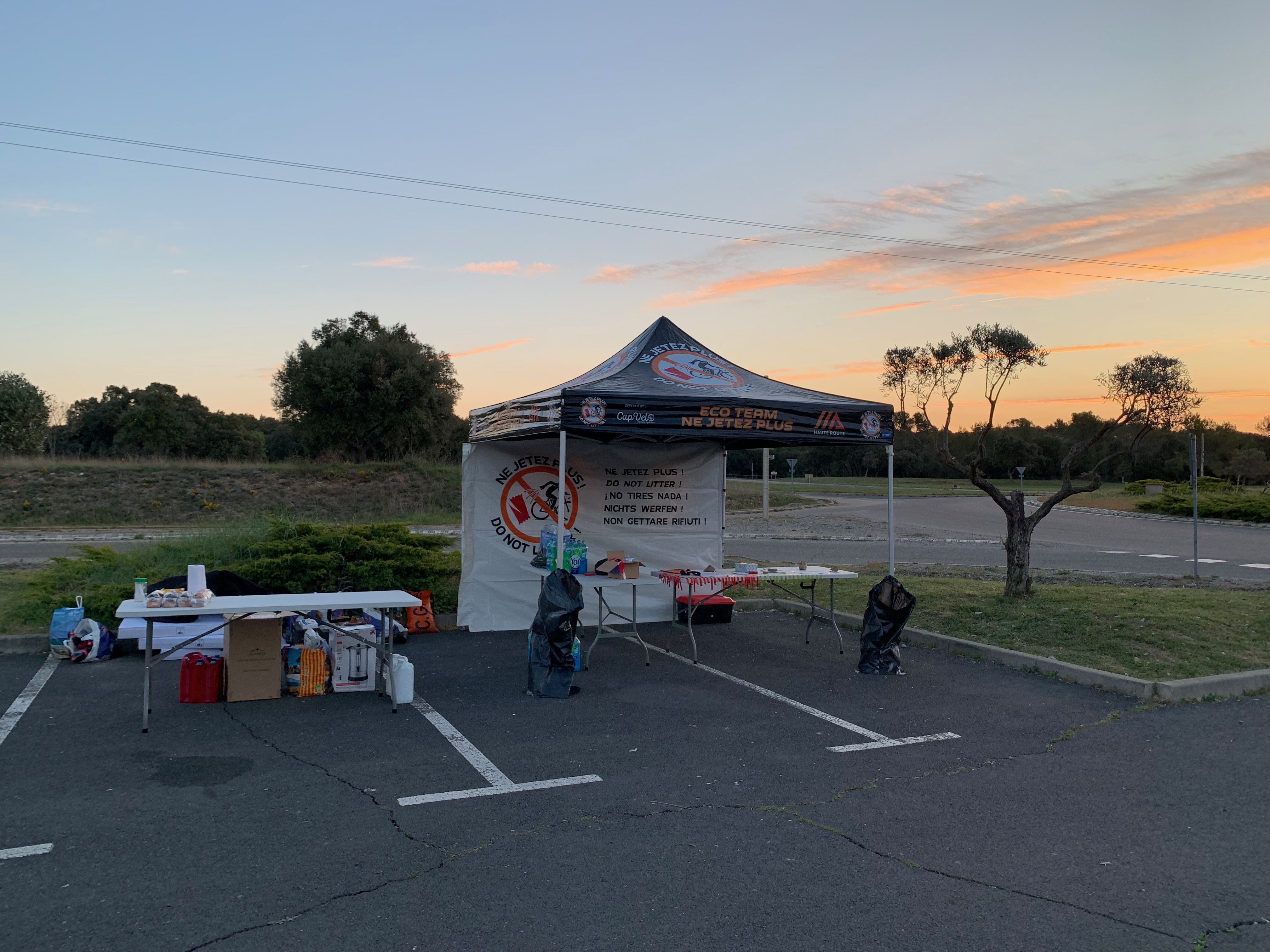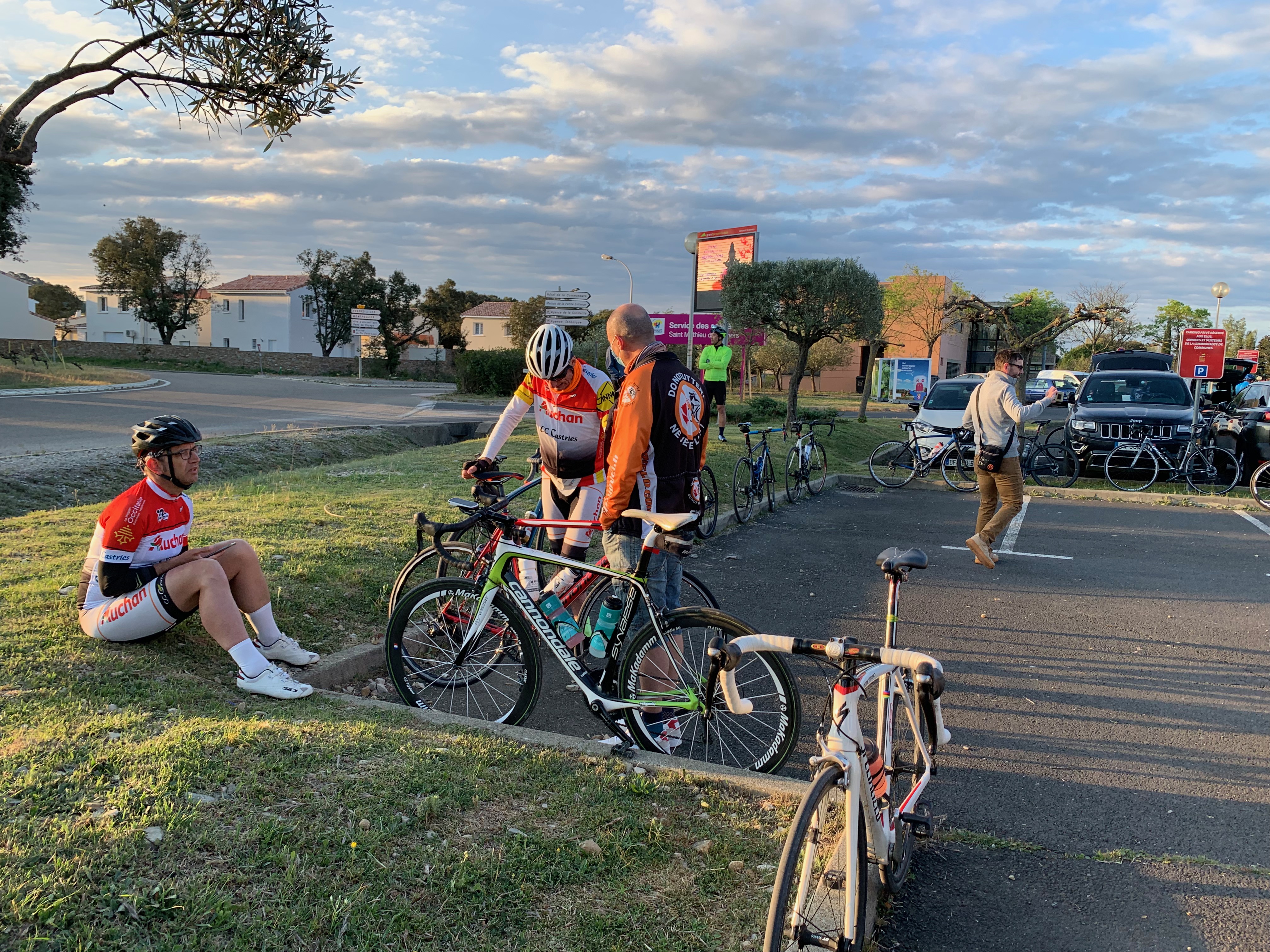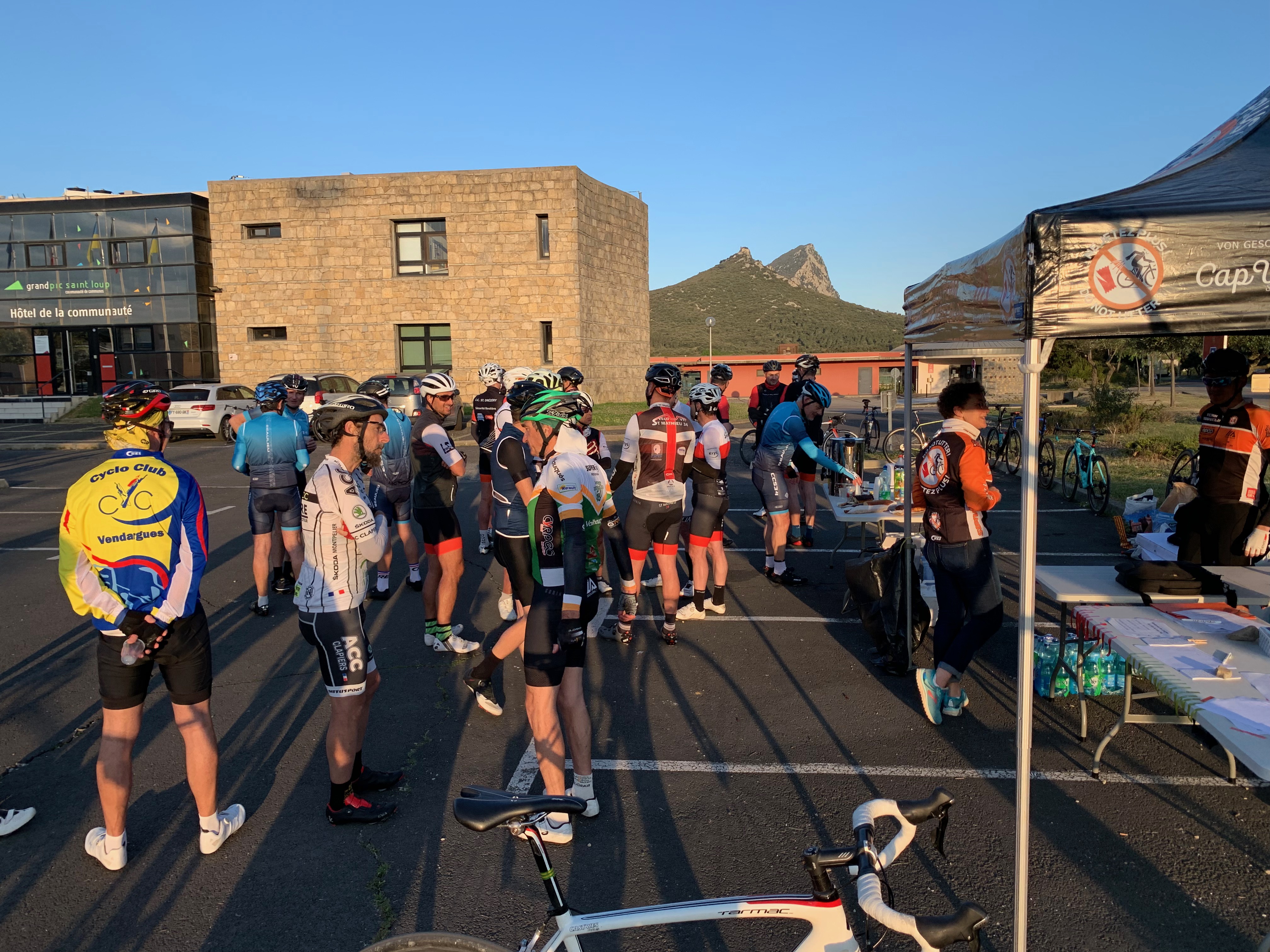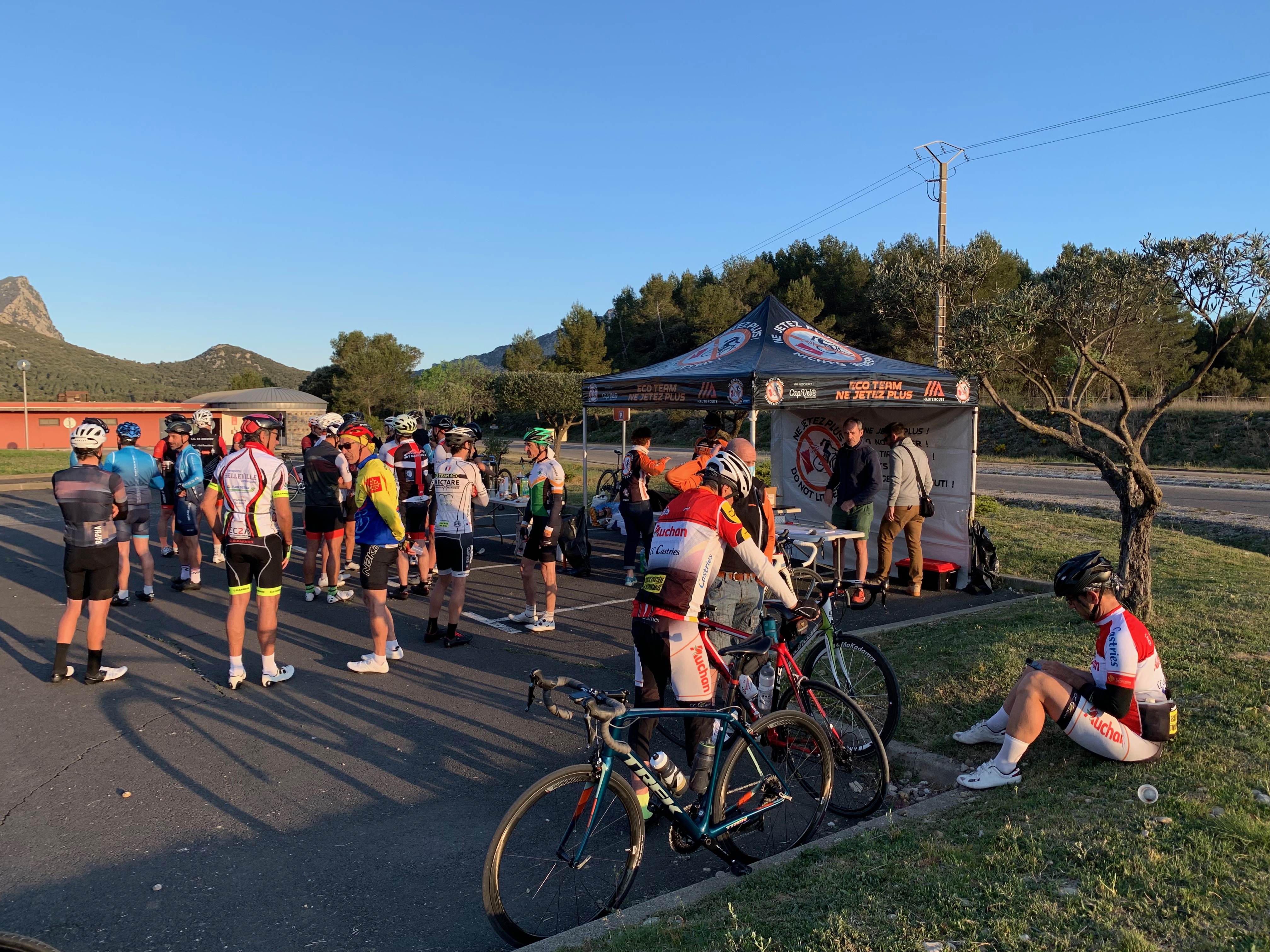 THE RIDE ROUTES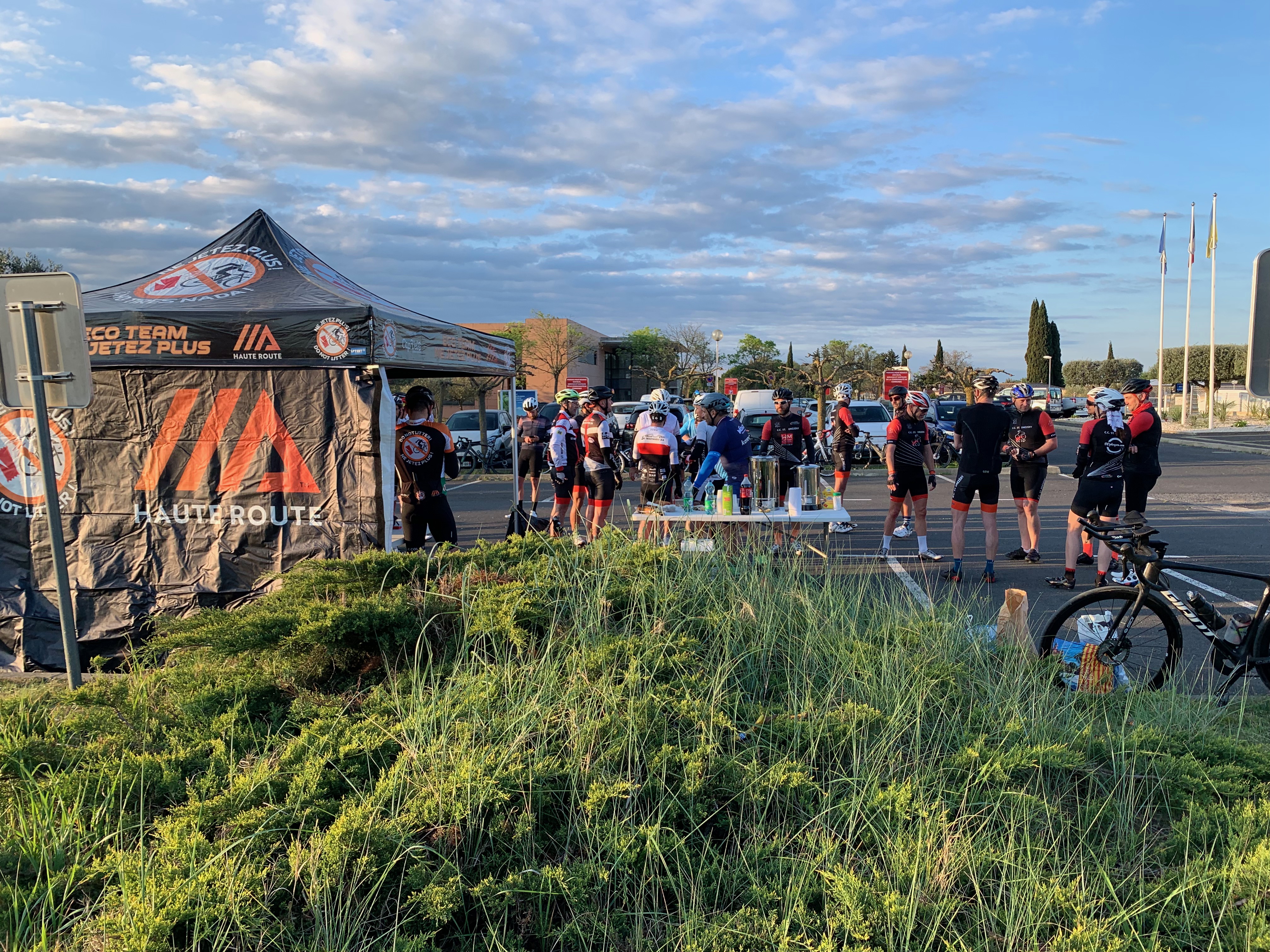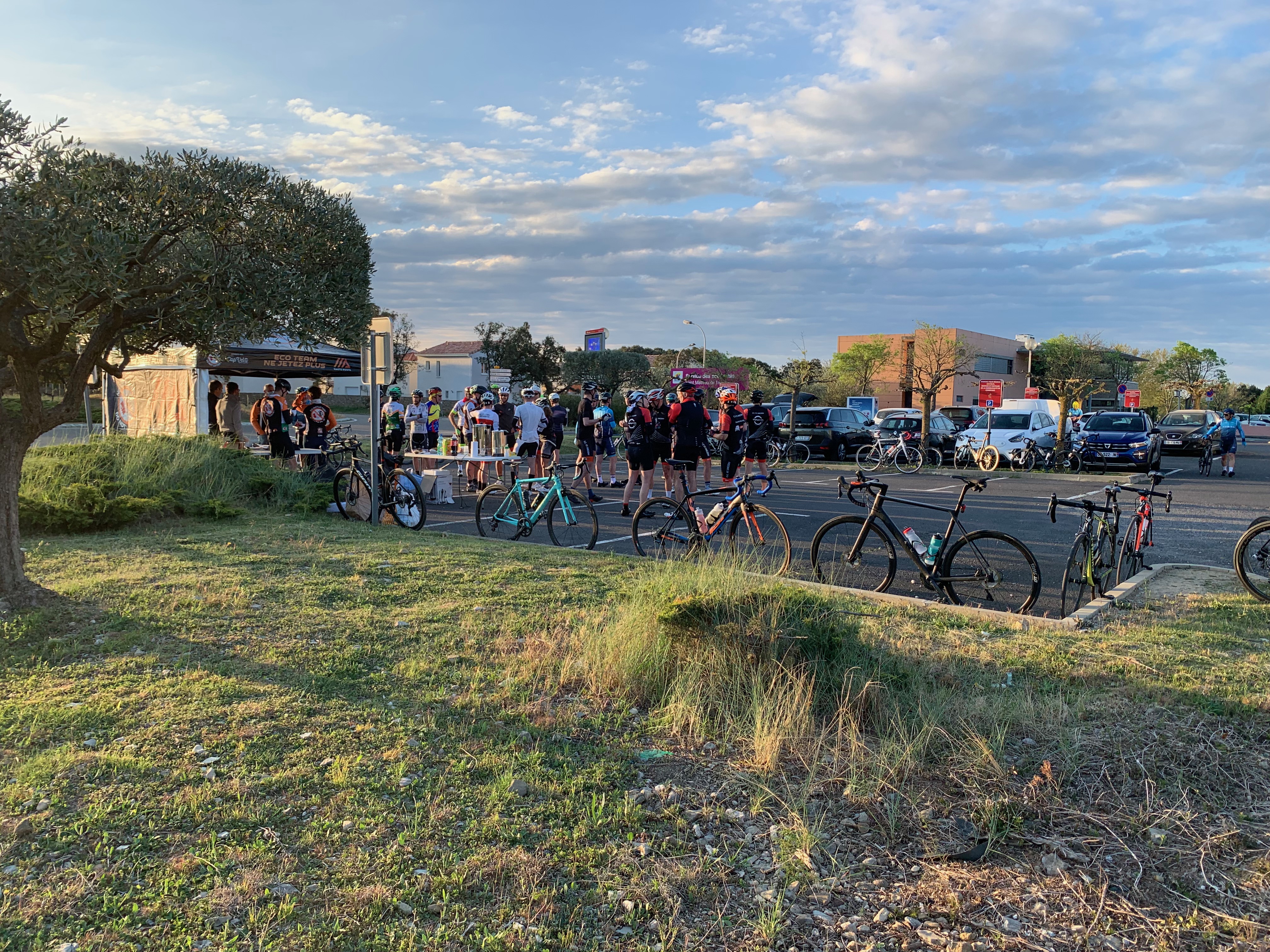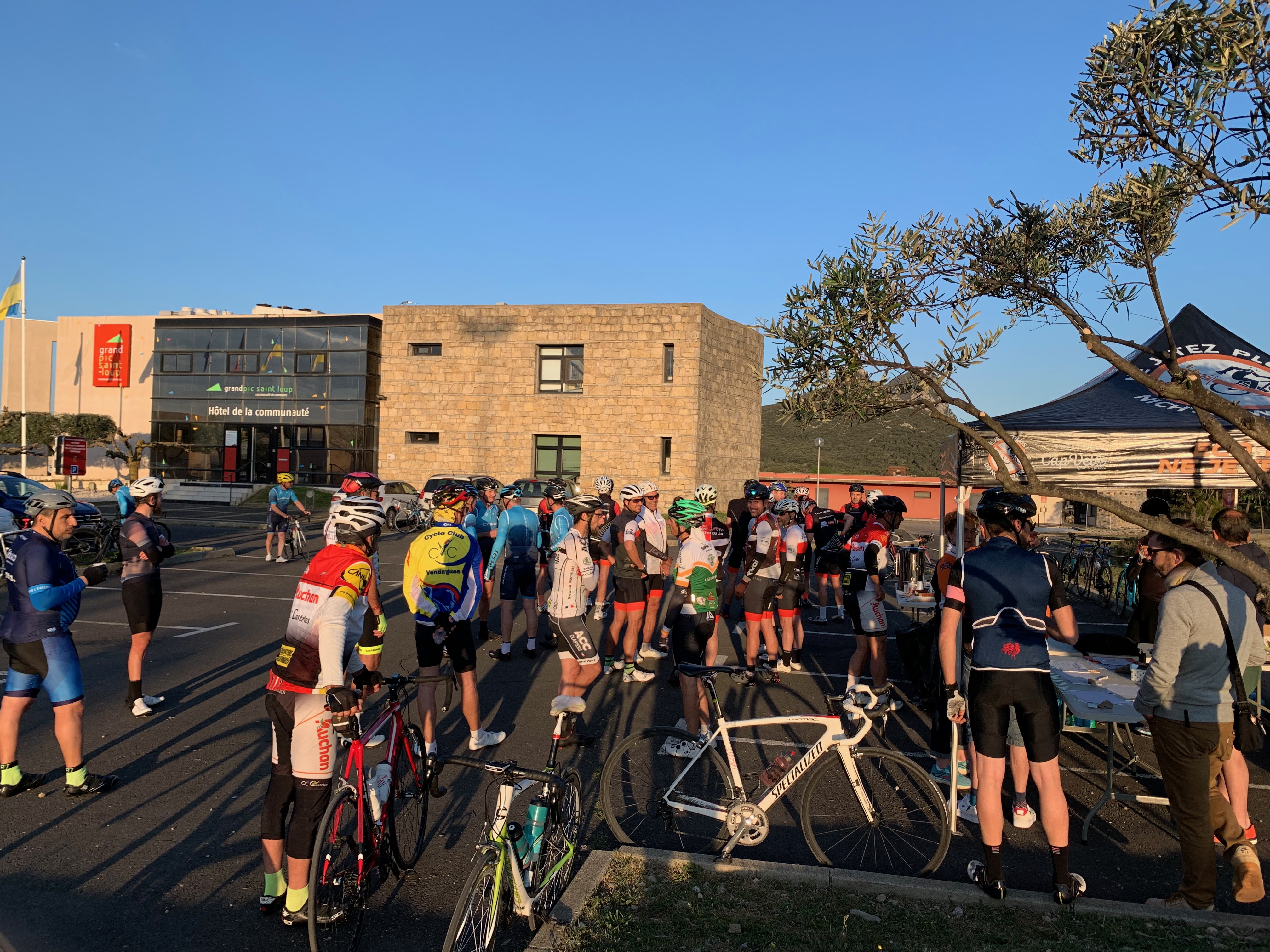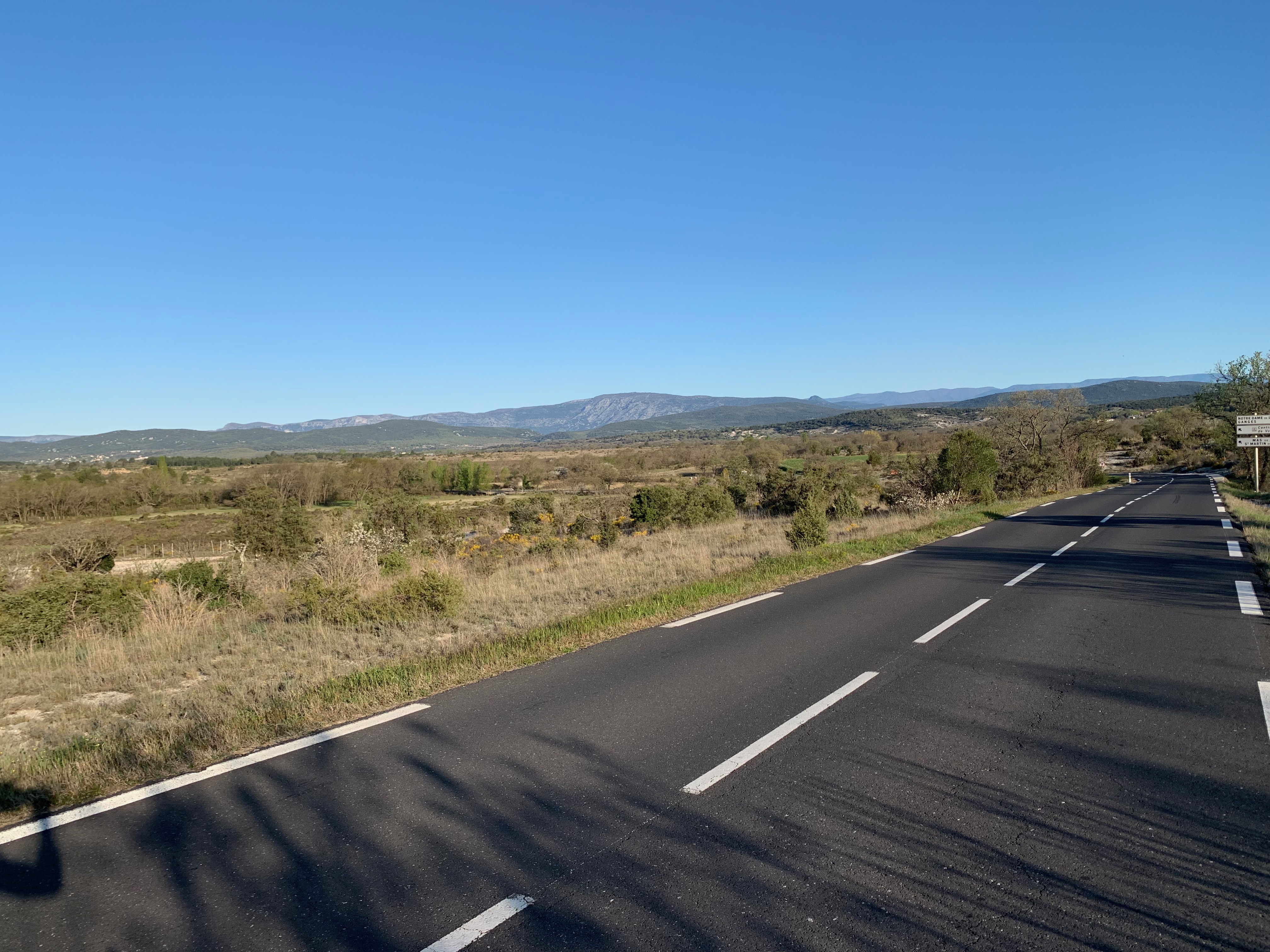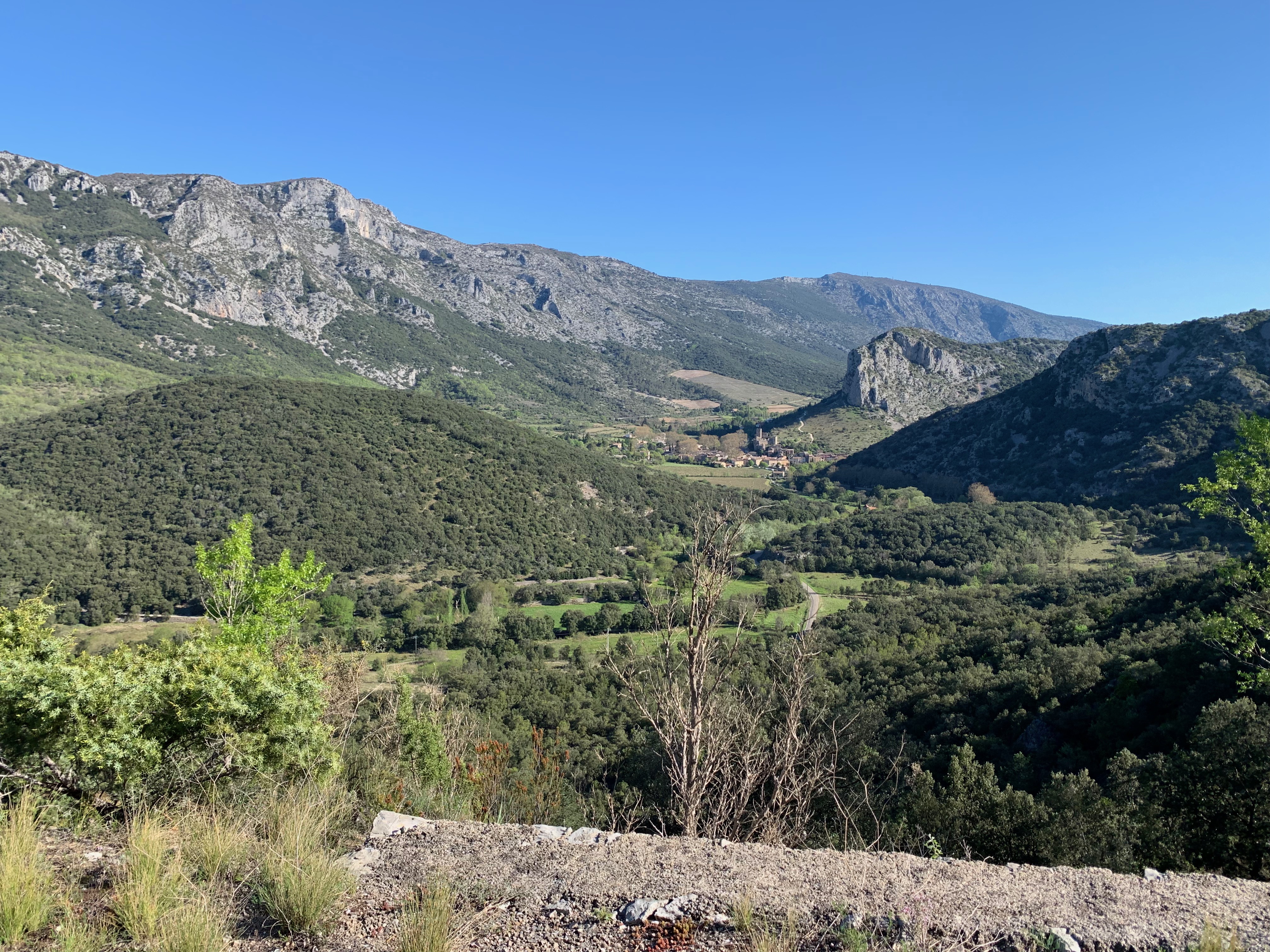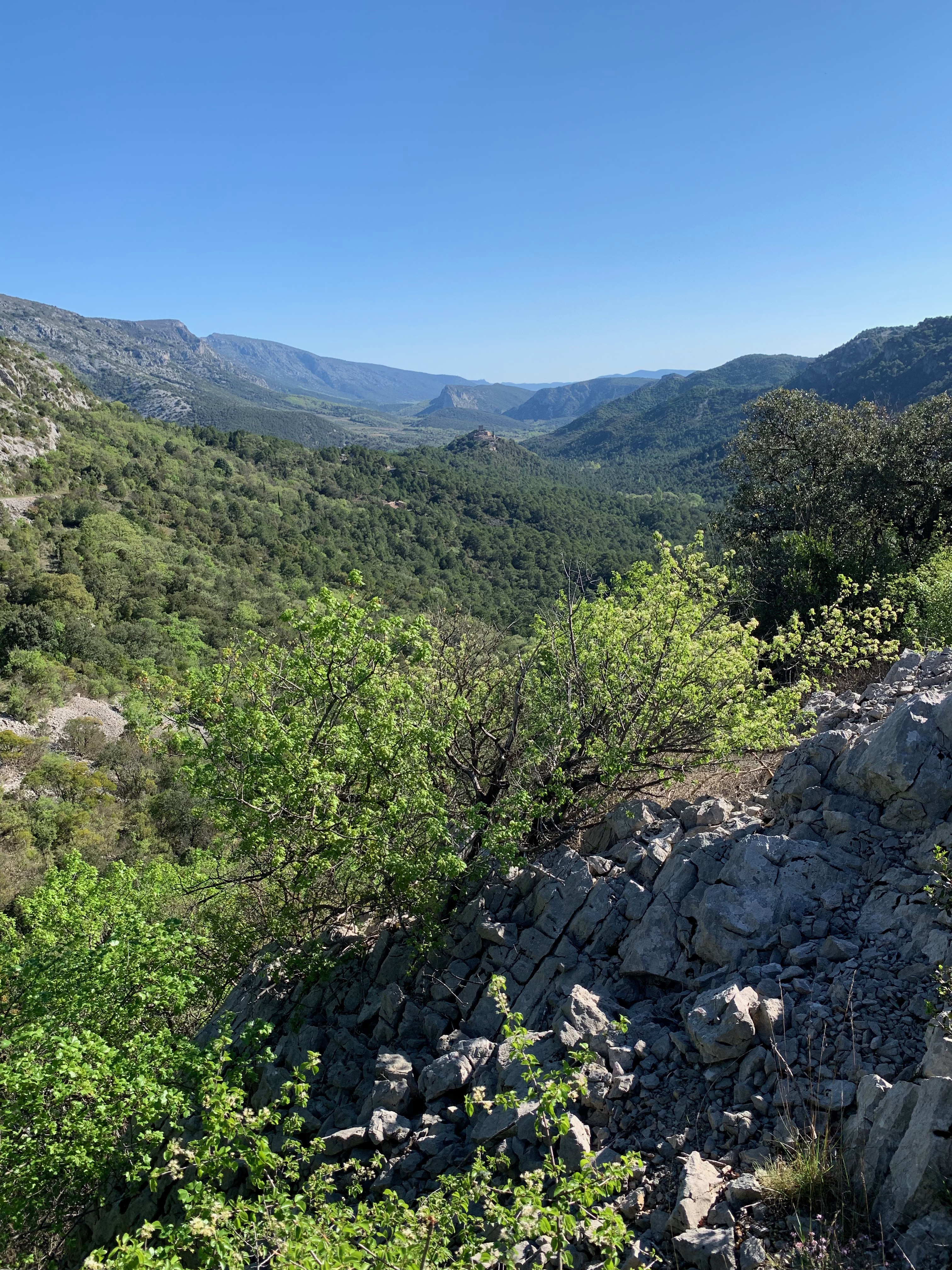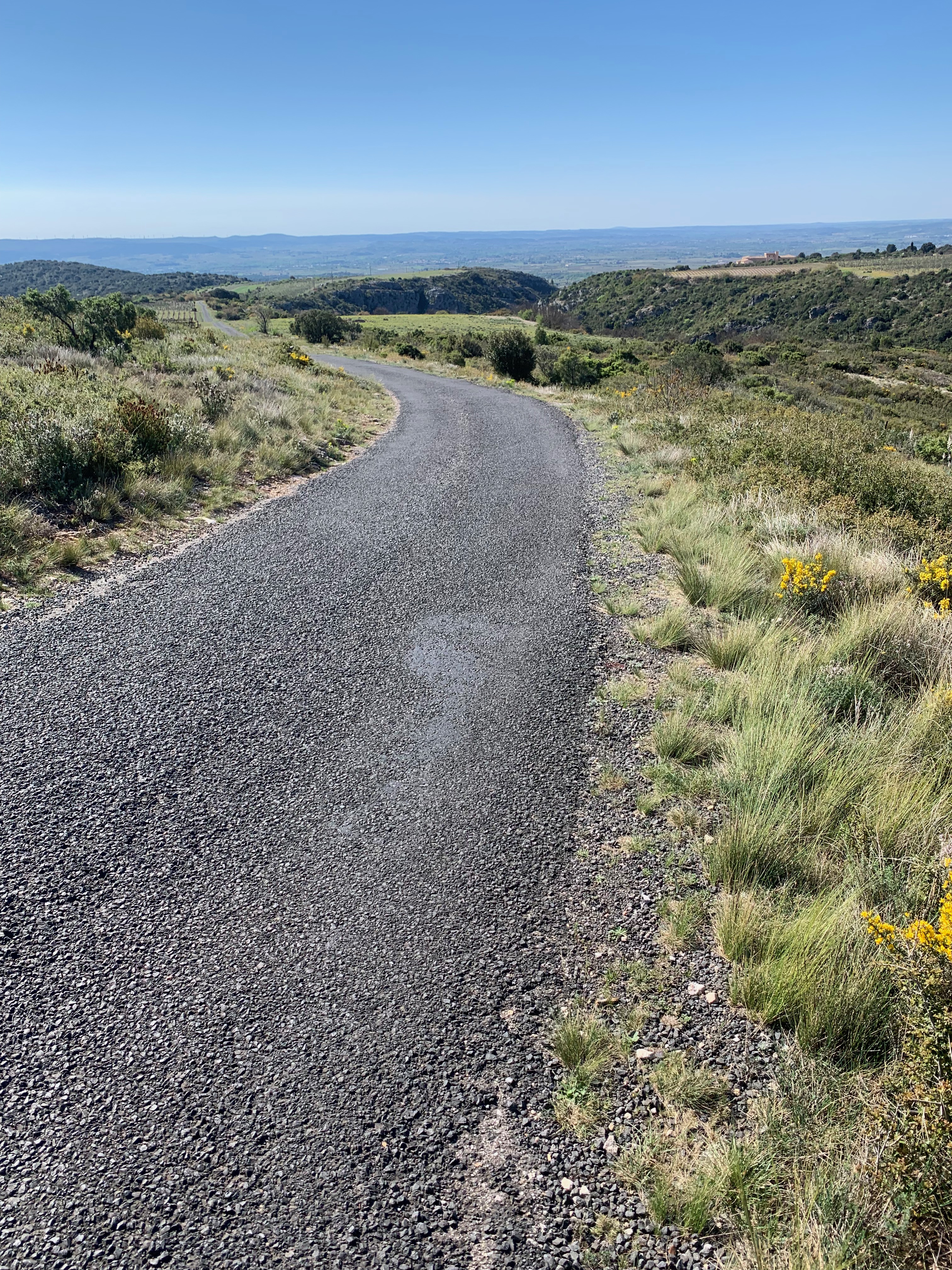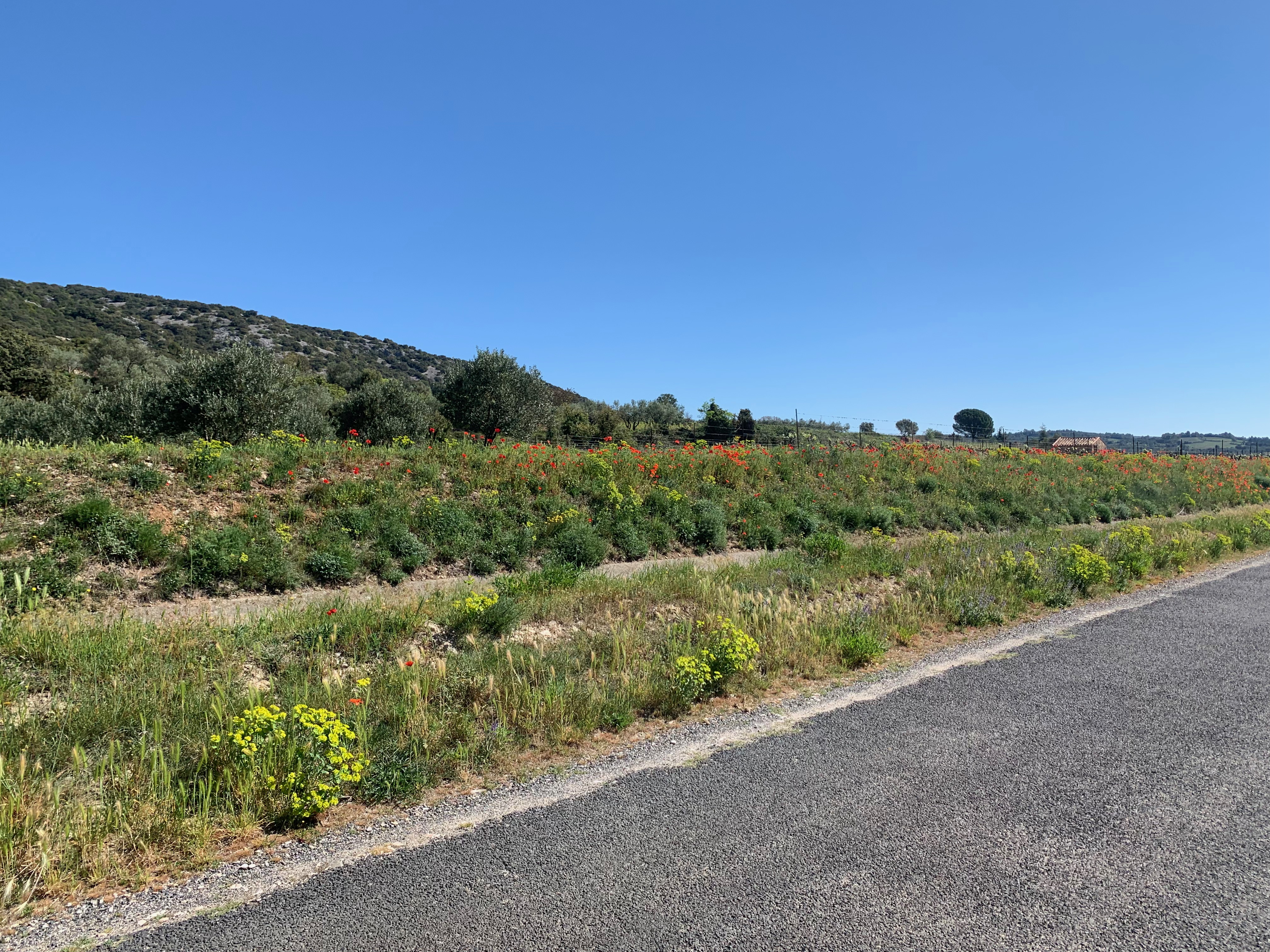 The Grand Parcour - Lasagna Bolognese Route: 95km long, 1,478m climbing

The Petit Parcour - Lasagna al Forno Route: 68km long 1,051m climbing

WHERE WAS THE START?

When to be there? => The first wave left à 7.30 à 8.00 (Grand Parcours the Lasagna Bolognese Route!) until 9.30 for le Petit Parcours the Lasagna al Forno Route!

Parking, Departure and Arrival of the Community of communes of Grand Pic Saint-Loup in Saint Mathieu de Treviers! (Exact address: Hôtel de Communauté, 25 All. de l'Espérance, 34270 Saint-Mathieu-de-Tréviers)

Sud Vélo - Ne Jetez Plus

--

Long live the bike!